WE
ARE BUILDING
DIGITAL
RUSSIA
Digital projects of Rostelecom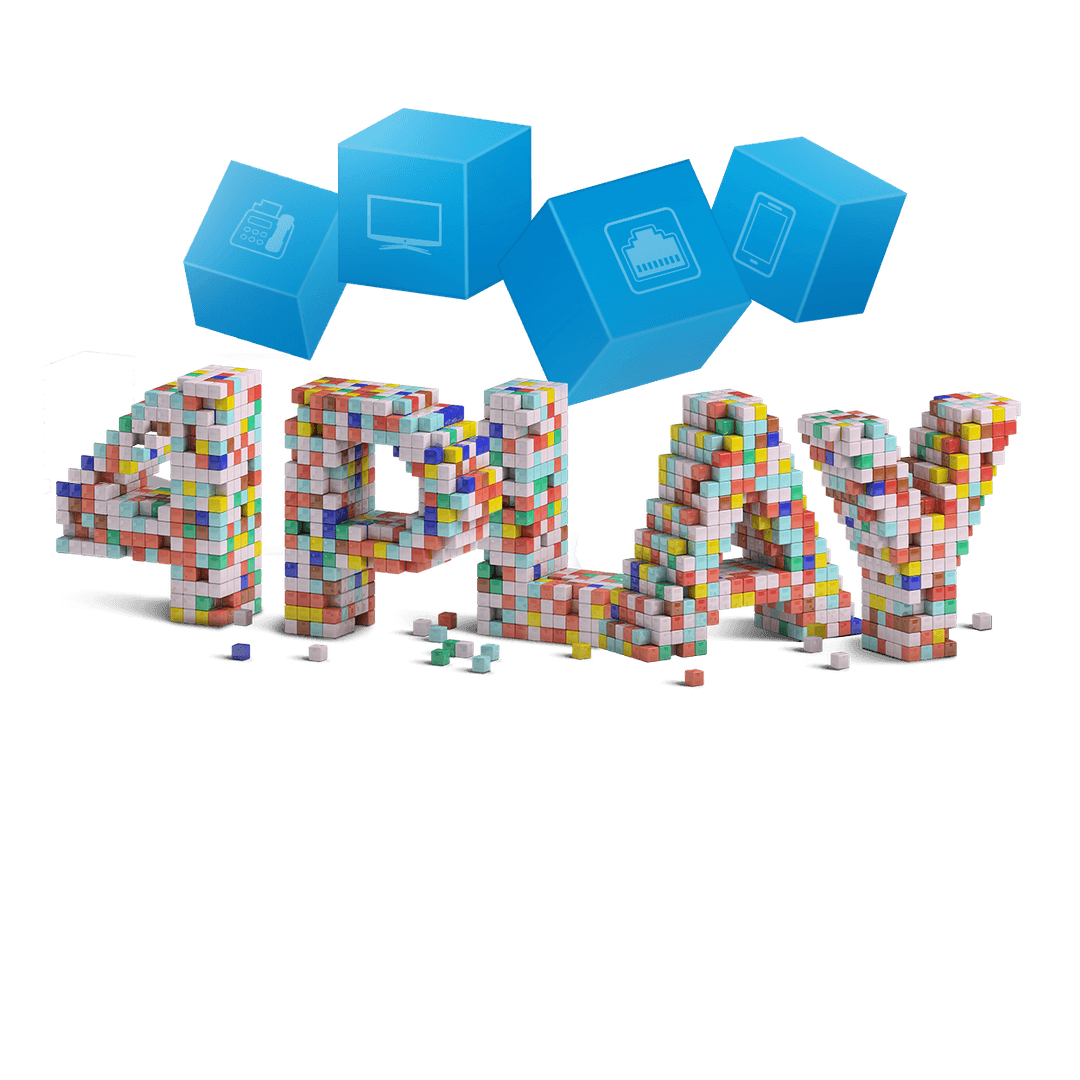 4-Play
Rostelecom is currently the only Russian company capable of providing nationwide quad play services allowing subscribers to benefit from a comprehensive offering while saving time and money.

Rostelecom has a rich history, unique infrastructure, and a sustainable business model aimed at providing high-quality and advanced digital services to households, businesses, the government, and other operators.
We have leadership in markets with significant growth potential.
Download "Rostelecom today"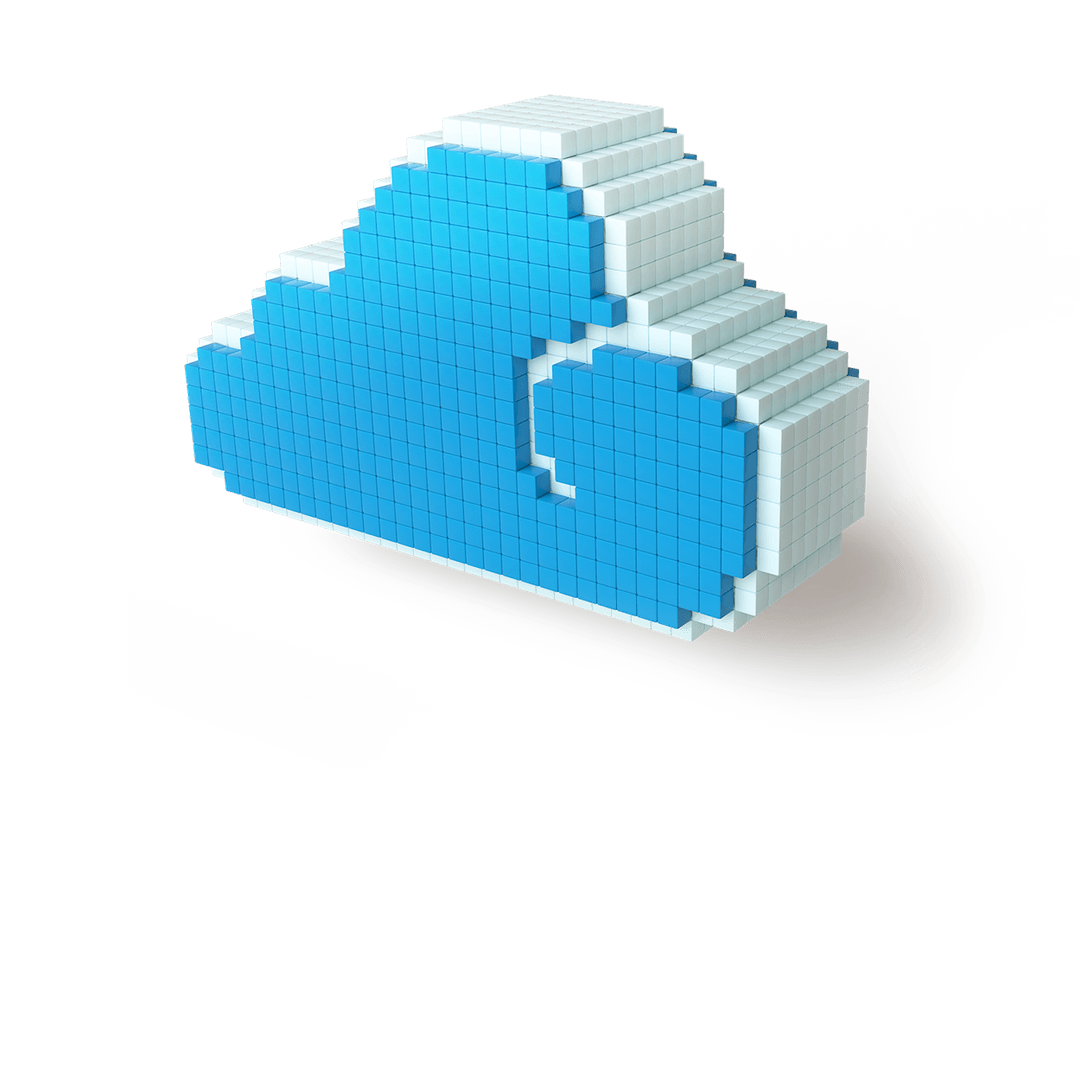 Cloud-based Solutions
Rostelecom owns the largest data centre network in Russia.
Rostelecom's data centre network enables the Company to offer advanced cloud-based solutions and high value-added services.

Rostelecom's updated strategy meets the challenges of the modern age and is aimed at developing ecosystems, technological modernisation, human capital development, and operational excellence.
We are transforming into a digital partner for retail, business, and government customers.
Download "STRATEGIC REPORT"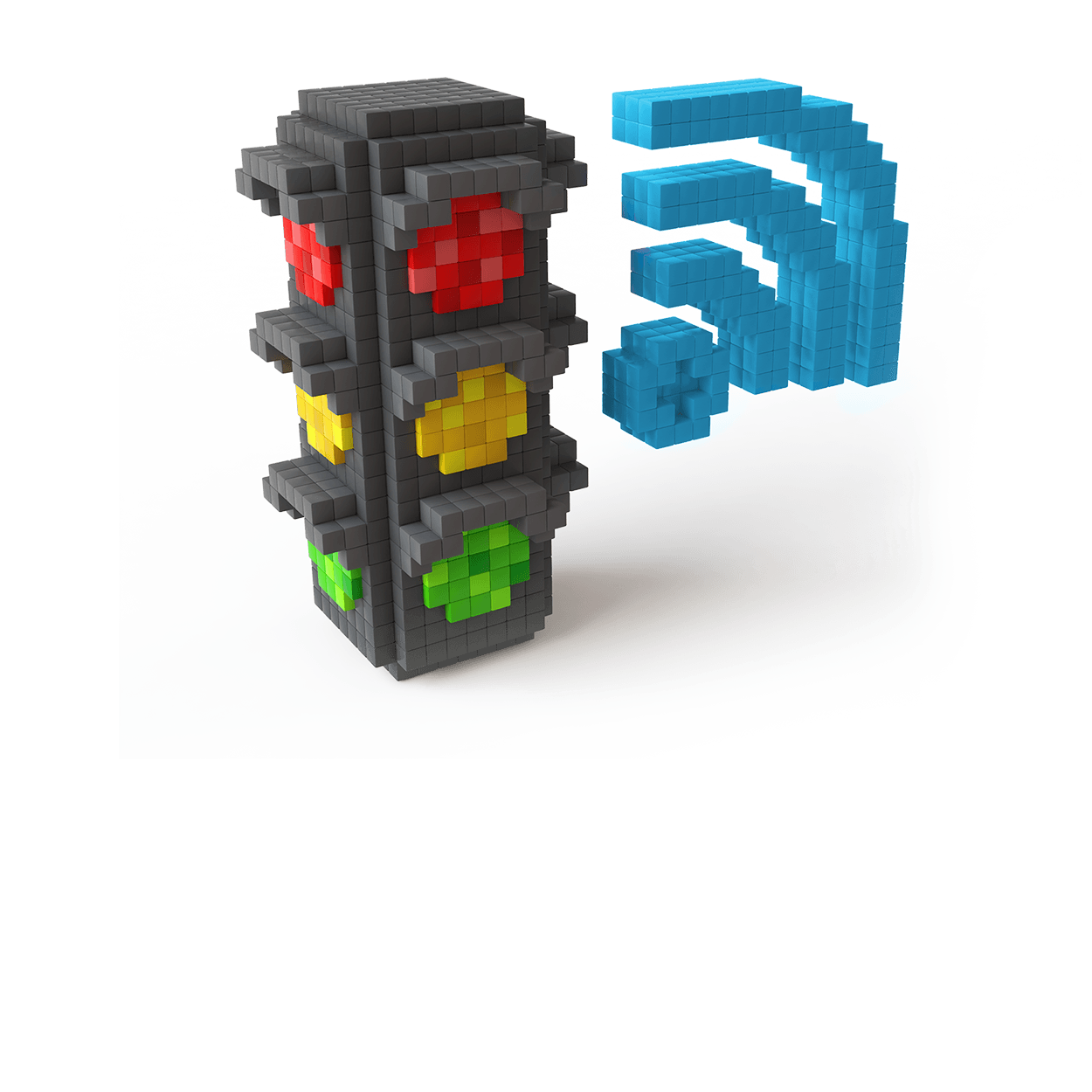 Smart City
Smart City projects pursued by the Company facilitate a brand new seamless digital environment in urban areas.

Rostelecom ensures equal rights for all shareholders and continuously improves upon its corporate governance framework. In 2017, Rostelecom was recognised as the most successful partially government-owned joint-stock company in implementing the Code's recommendations to the fullest extent.
We comply with the best Russian and international corporate governance principles.
Download "CORPORATE GOVERNANCE"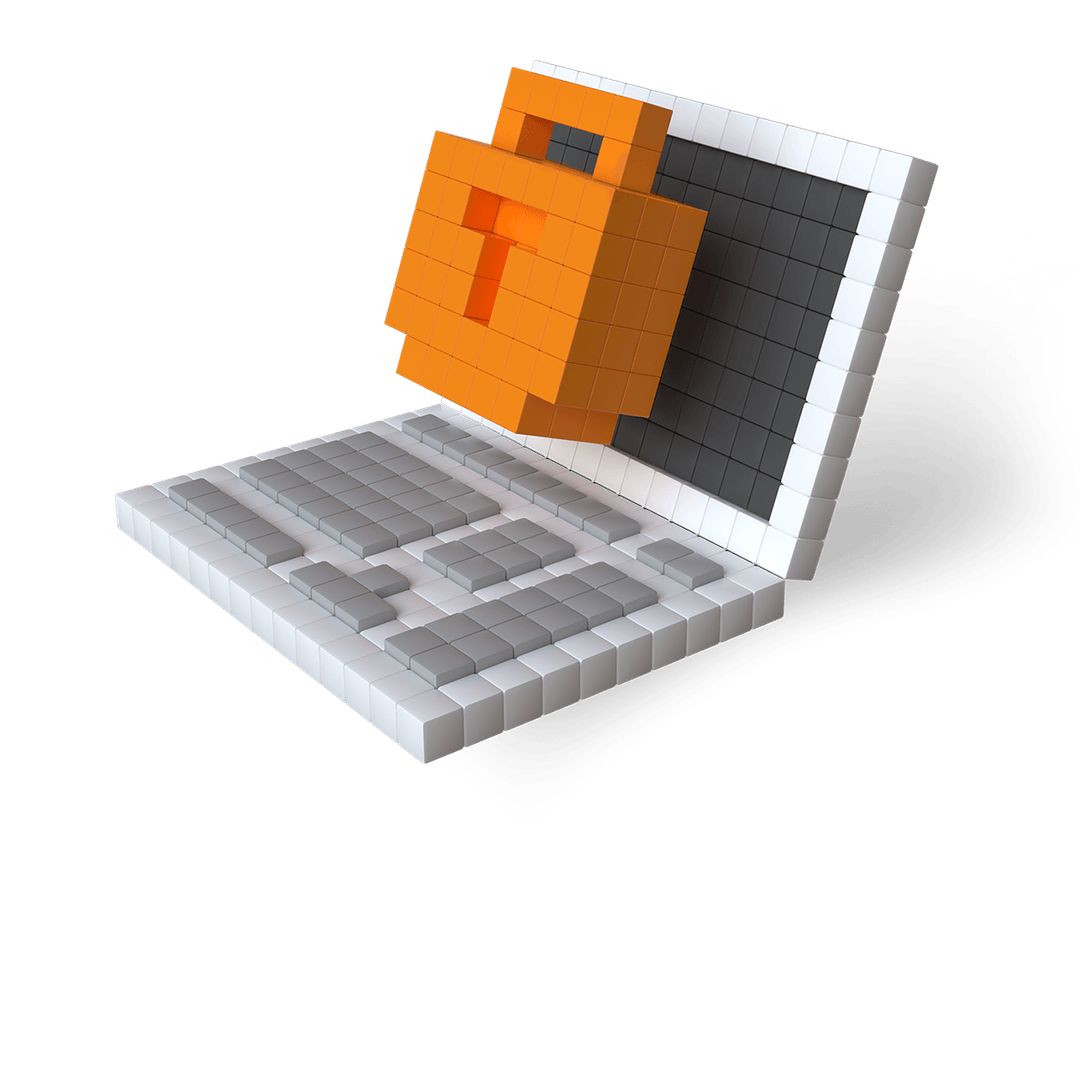 Cyber Security
The criticality of cyber security across all industries is growing as digital technologies are deeply integrated into business processes. Rostelecom's SOC promptly identifies and responds to emerging threats.

Rostelecom's prudent balance between capital investments and dividend payments ensures strong financial performance and comfortable leverage. The Company's focus on sustainable growth enables quick adaptation to the changing environment and consistent development of new products.
We set ambitious goals and take pride in our leading position in key markets.
Download "ROSTELECOM'S PERFORMANCE"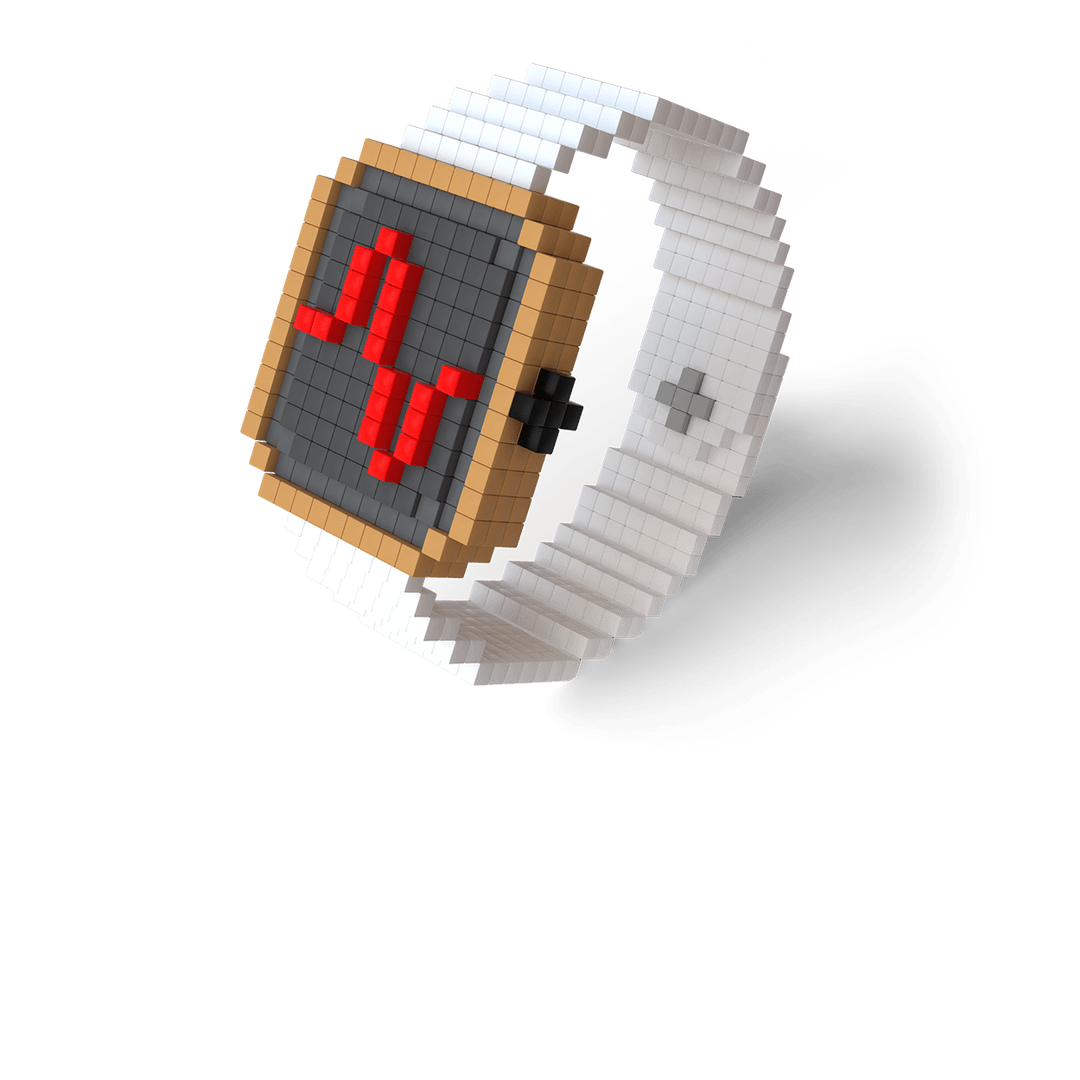 Healthcare Projects
Rostelecom assists the digital transformation of healthcare providers, contributing improvement opportunities in the quality and accessibility of their services.

Rostelecom's risk management framework is deeply integrated into the Company's business processes and operates in full compliance with the requirements and guidelines of international and national regulatory bodies and agencies.
We promptly identify key risks and mitigate them and their potential effects.
Download "RISK MANAGEMENT"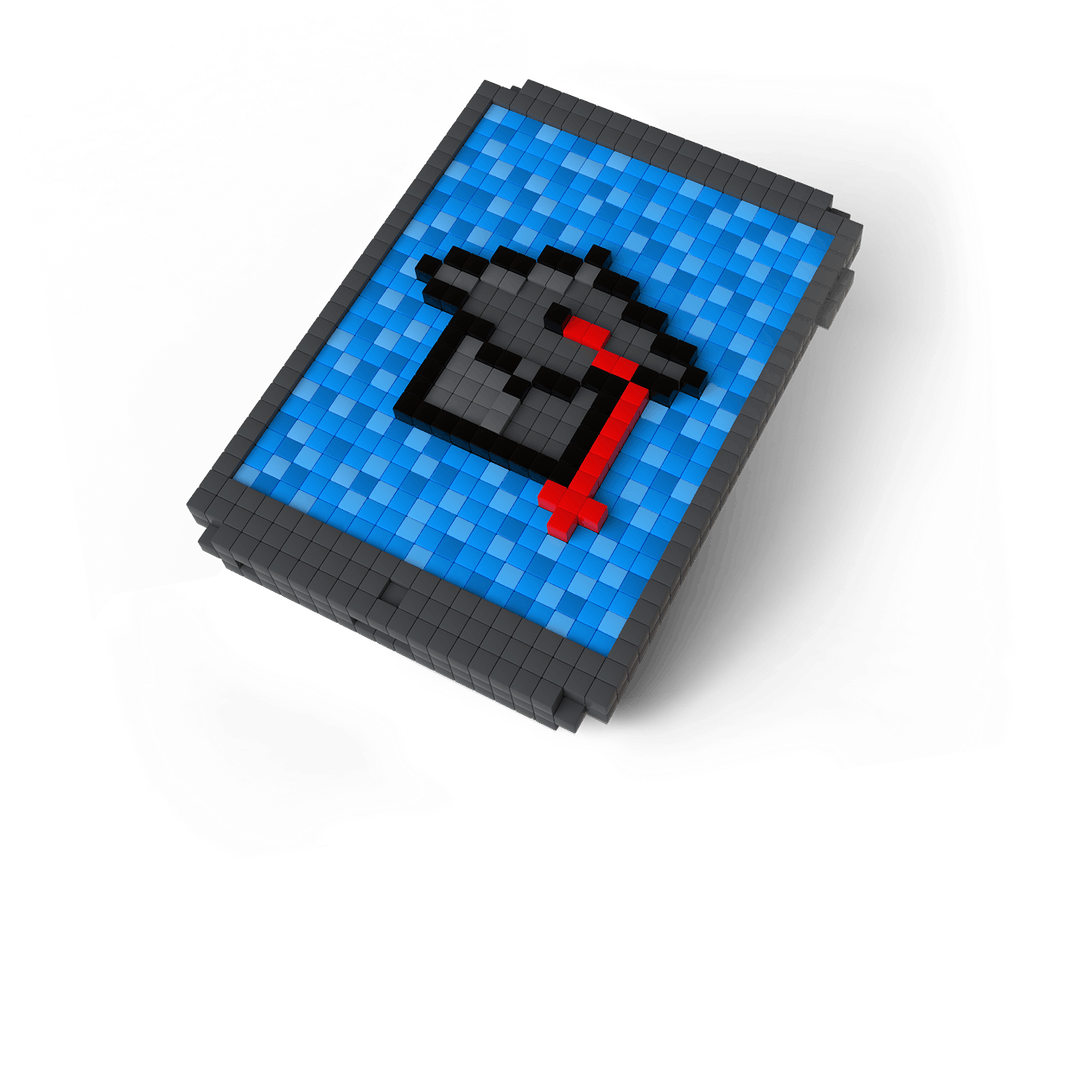 Education Projects
Rostelecom supplies Russian schools and universities with technology solutions, from distance learning software to support services for the Unified State Exam.

Rostelecom fully complies with instructions of the President and the Government of the Russian Federation, as well as with regulatory requirements and guidelines for business activities and related disclosures.
We are integral to the government's core infrastructure.
Download "ADDITIONAL INFORMATION"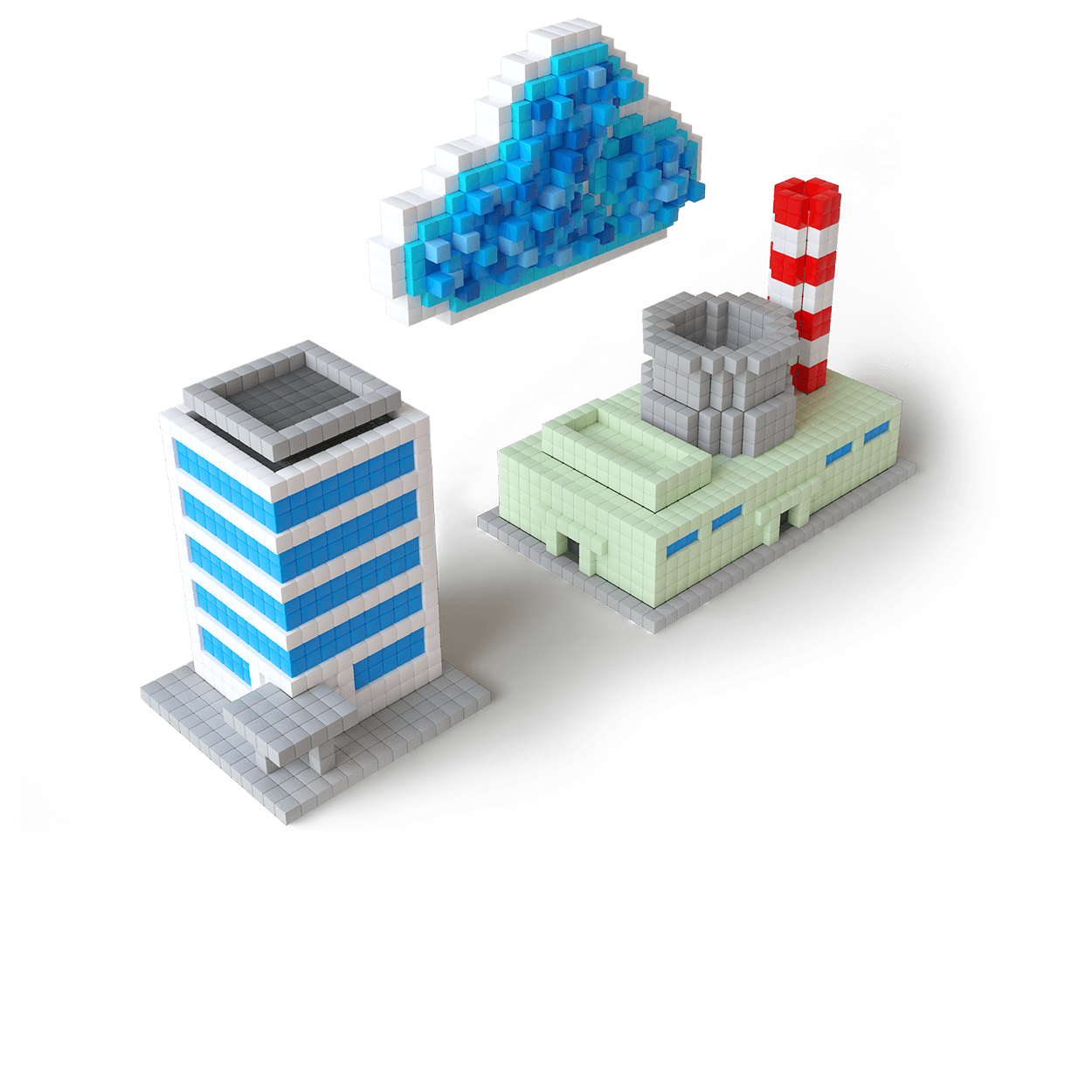 Industrial Internet of Things
Advances in the Industrial Internet of Things (IIoT) create new markets for transmission and processing of big data – the most valuable asset for the future digital economy. Rostelecom already pursues IIoT projects across a wide range of industries aiming to ensure sustainable long-term growth.
Rostelecom's Strategic Priorities until 2022
Strategic growth focus – a digital partner for retail, business, and government customers.
Range of products and services
Positioning and business model
Digital ecosystem
Extensive set of telecom services and digital
services of high quality for maximum
satisfaction of the full range
of customer needs

SELECTED
VECTOR OF DEVELOPMENT
Premium Telecom Operator
A wide range of premium quality telecom services
"TRUMPET"
Basic communication services at a competitive price
Strategic priorities of the updated strategy

Development of product, service, and customer service ecosystems
Development of product and service
ecosystems around customers

Ensuring high standards of customer service

Development and enhancement of partner platforms

Scale-up of traditional business

Technological platform enhancement
IT landscape enhancement and centralisation

Expansion of fibre and enhancement of copper networks

Human capital development
Building digital skills and capabilities

Staff retraining and internal migration

Adaptation of approaches to staff development
and corporate culture improvements to meet
digital company requirements

Operational excellence

Continued implementation of the operational efficiency programme

Real estate portfolio optimisation

Improved decision-making and business processes

Letter from the President
of PJSC Rostelecom
Mikhail Oseevskiy
Dear Shareholders, Partners, and Colleagues,
In 2017, Rostelecom continued its transformation into a digital partner for retail, business, and government customers. The Company has increased both its revenue and net profit. Our free cash flow, which is used to calculate dividend payments to our shareholders, has also grown by 50%.
Our new business model relies on content and digital services which have been consistently growing at double-digit rates and are driving Rostelecom's strategic transformation.
Our retail business showed strong performance in 2017, with 33 million households passed by fibre, 12 million broadband users, 5 million Pay TV subscribers, and 830 thousand MVNO subscribers.
Rostelecom's B2B business has 763 thousand broadband subscribers, including 45% fibre-connected. The Company is leading in the Russian data centre market, with a total of 5,300 racks as at the end of 2017, comprising over 14% of the market.
The government remains our major customer. In-depth expertise and a vast pool of experience have ensured Rostelecom's lead under the IT Infrastructure section of the Digital Economy of the Russian Federation programme. More than half of Russian regions use our digital healthcare, security, and emergency response solutions. Drawing on the government's financial support, Rostelecom has been extending its digital network to remote areas of the country while consistently refining its internal business processes to make the customer experience as smooth as possible. As at the end of 2017, over 6,000 settlements were connected to fibre under the government-sponsored Bridging the Digital Divide (BDD) programme, while 64 million people are now using the e-government website.
Rostelecom successfully maintains relations with other operators. In 2017, our market share in traffic transmission was 56%, with over 1 Tbps of our capacity contracted for carrying transit traffic between Europe and Asia. Our communications networks have been upgraded and rapidly expanding, with their combined length already totalling 500,000 km. In 2017, the Company completed its Kamchatka–Sakhalin–Magadan FOCL and proceeded to connect the Kuril Islands to its network. During the year, the throughput of our backbone network rose to 15.5 Tbps..
REVENUE FROM CONTENT
AND DIGITAL SERVICES
CAPACITY
OF BACKBONE NETWORK
In the reporting period, Rostelecom continued improving its operational efficiency, rightsizing its workforce and streamlining its organisational structure, while divesting non-core assets. The combined effect from our efficiency improvement programme totalled RUB 17 billion over the past several years.
The Company places a particular emphasis on fostering its corporate culture by encouraging all level employees to engage in creating customer value. In 2017, the Board of Directors approved the new long-term management incentive programme, which directly motivates key employees to boost the Company's value. The programme will contribute to the Company's sustainable growth and delivery of business priorities within its transformation into a digital service provider. As of 2018, we are using NPS as a key performance indicator to assess customer satisfaction.
In 2018, the Company launched its new development strategy through to 2022. The strategy involves using our existing experience and expertise, but also building new capabilities. In today's fast-paced environment, the Company is continuously seeking and embedding solutions to enhance relations with all stakeholders and drive a more sustainable growth. With its excellent track record and business standing, Rostelecom looks forward with confidence as we continue to develop new high value-added segments such as cyber security, biometrics, virtualisation, IIoT, education, and more.
We will continue in the current direction of boosting the share of digital services and solutions, as we are confident that our new strategy fully addresses both the current needs of the market and emerging challenges. We are planning to maintain our leadership by building ecosystems of competitive digital products that cater to the needs of our customers.
I would like to recognise the positive contribution that our employees, shareholders, and partners have shown during 2017.
New business model
In line with the updated Rostelecom's strategy, its business model is aimed at providing advanced and top quality digital services to households, businesses, the government, and other operators.
Rostelecom's complex internal business processes, including the Company's technology platform upgrades, performance enhancement, and talent development, enable to create customer-friendly digital product ecosystems for different customer segments.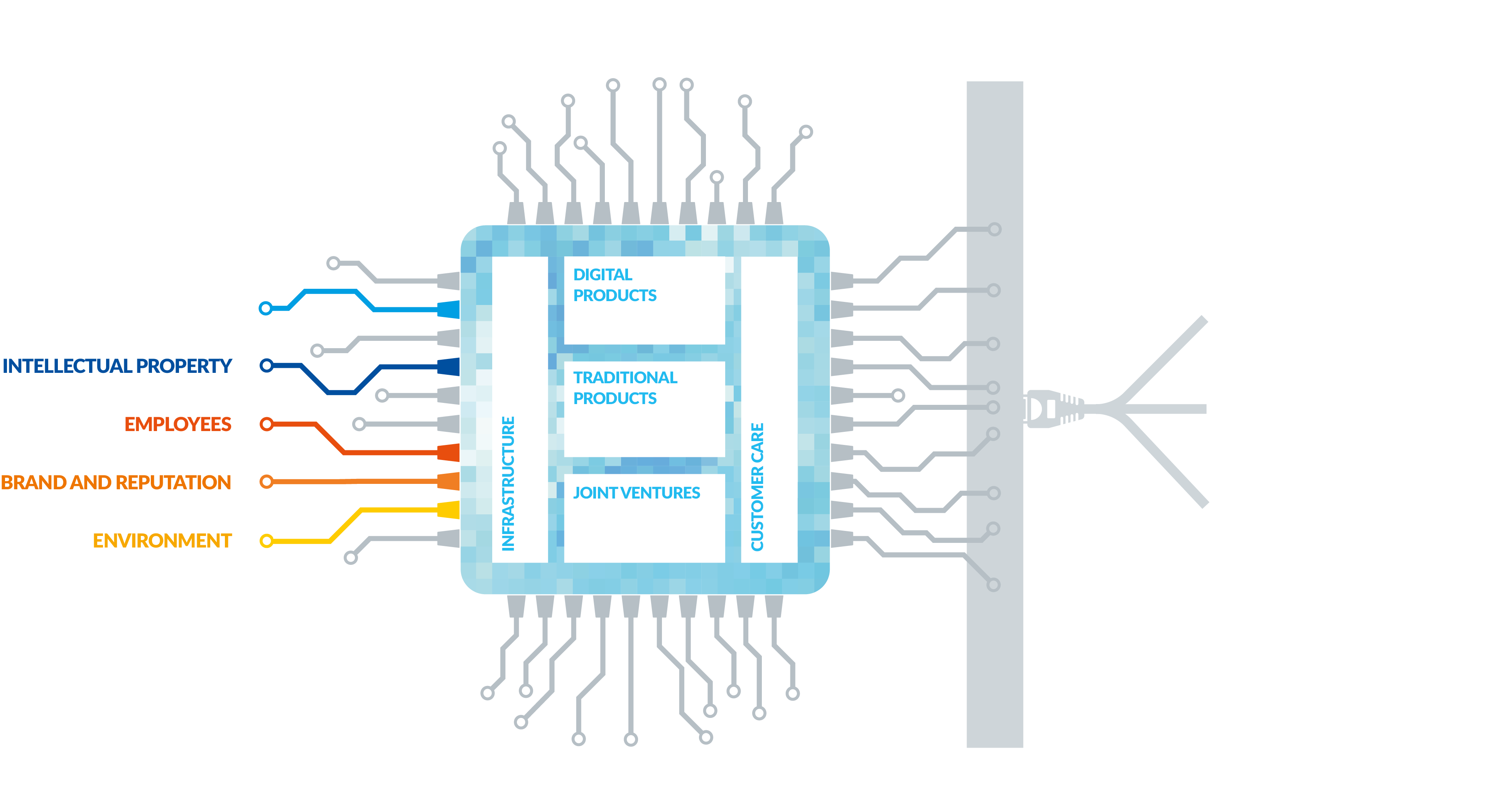 Download annual
report 2017
In this section, you can independently form your complete set of the annual report of PJSC "Rostelecom" by selecting only the sections you are interested in, or download this annual report as a whole.
Back
to Main Page